WHY CHOOSE BIOMED
The Best

For Your Health
Fast Report
Biomed Phnom Penh medical laboratory is quickly generating and disseminating test results to healthcare providers. It is achieved through the latest technology and automation and can improve patient care by enabling informed decisions based on accurate data, as well as improving laboratory efficiency.
Accurate Result
The accurate results in our medical laboratory are essential for the accurate diagnosis and treatment of patients. To achieve accurate results, BIOMED Phnom Penh laboratory must control and monitor factors such as the quality of reagents, the calibration of equipment, standard operating procedures, quality control measures, and personnel training. Adherence to these measures helps to ensure that test results are precise and reflect the true value of the sample being tested.
Save Money
We prioritize cost savings for our clients by considering both their daily cost of living and income, while utilizing the latest technology available in the country. Biomed Phnom Penh is also a leader in providing low-cost laboratory services in Cambodia.
Top Technology
Our lab uses cutting-edge technology including Automated Liquid Handling Systems, Real-Time PCR Systems, Laboratory Information Management Systems by Roche… to provide accurate and efficient medical care. Our commitment to staying ahead in technology ensures the best possible experience for our clients.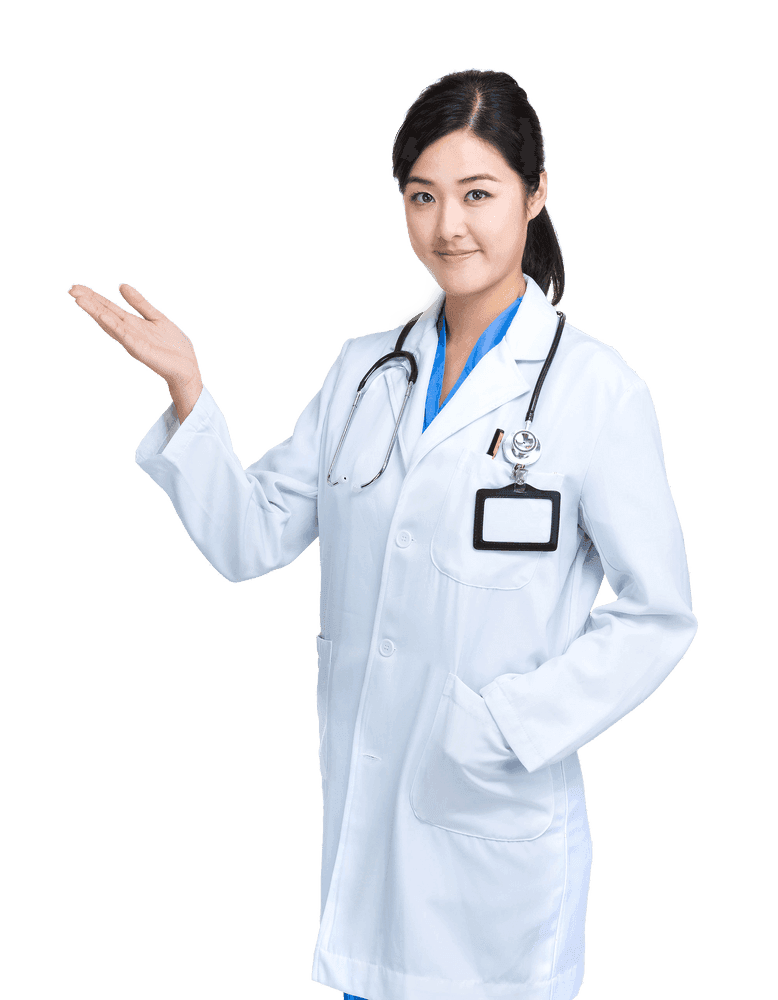 We're here to help
Frequently

asked questions
With 27 years of experienced and leadership in medical testing field, BIOMED was becoming the leader standard of medical diagnostic laboratory in Cambodia which our test result is trusted, efficiency and comparable to any leading laboratories around the world.